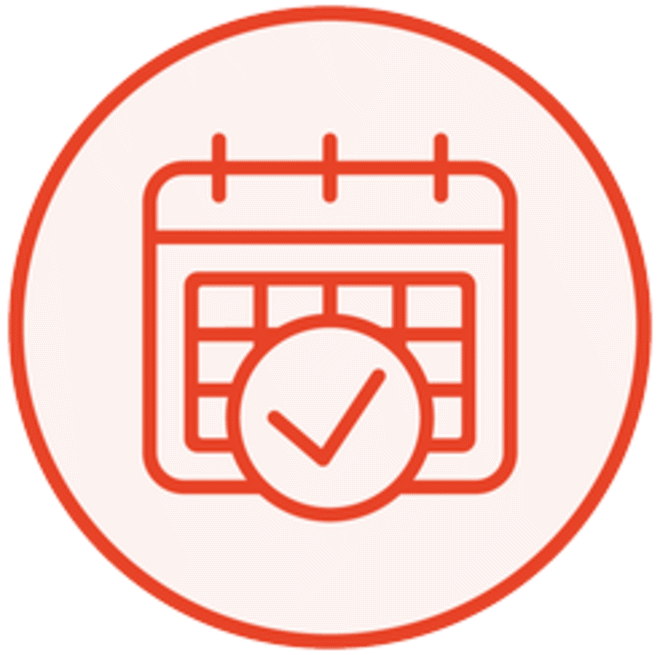 step one
Book a 30 min Heirloom Appointment with us!
Book Now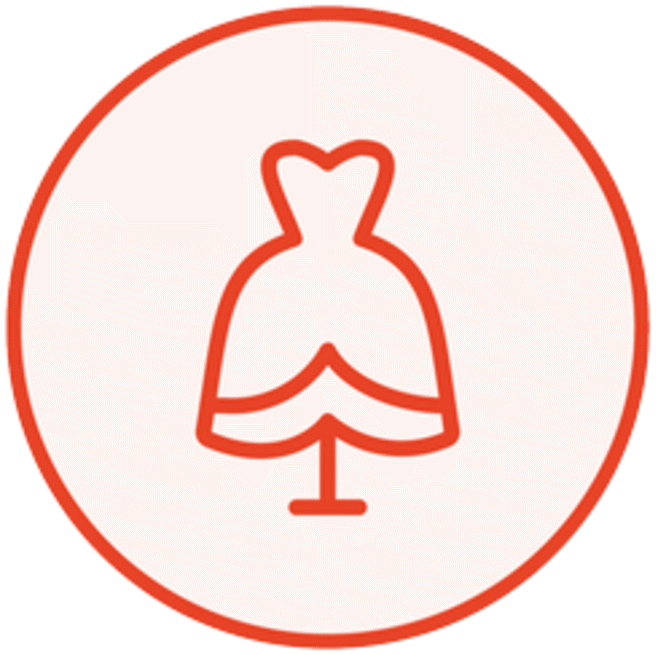 step two
Bring in your dress to us at your appointment. Come ready to go through with us exactly what repairs you'd like to add to your preservation, as needed.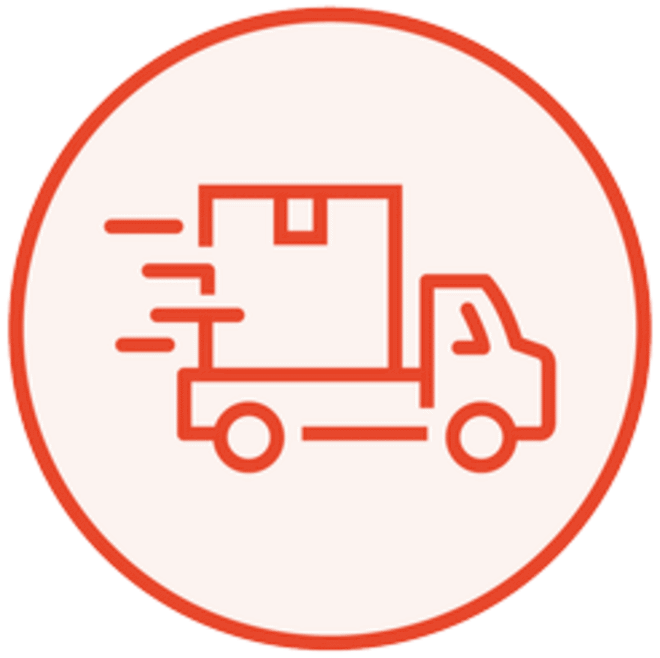 step three
We provide insured and tracked shipping for you.
The Wedding Gown Preservation Company is located in Binghamton, NY.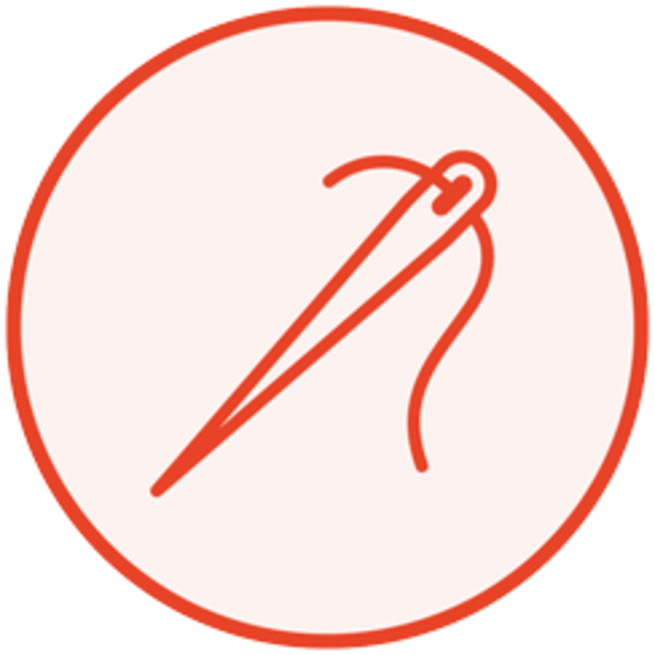 step four
The process will take between 3-10 weeks from the day you bring it in to us depending on the size of your gown & the amount of work that needs to be done. The actual preservation takes around 20 days.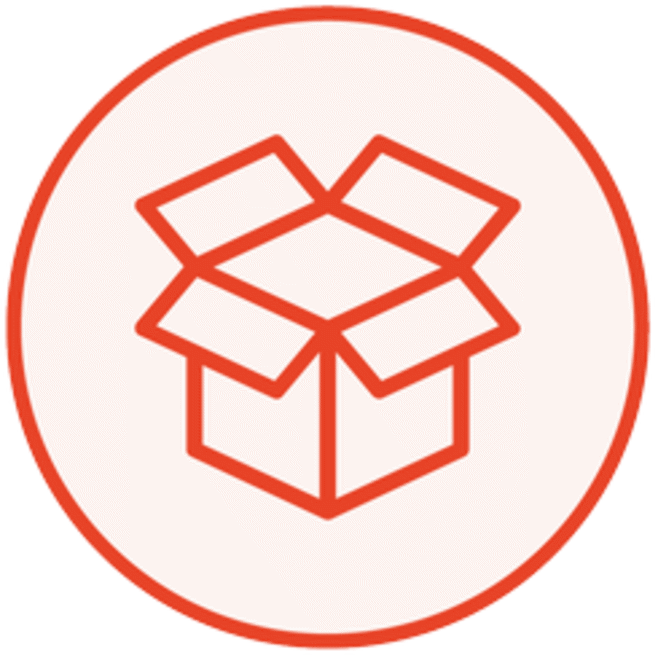 step five
When it's done, the dress will arrive at your home!
Clean, repaired, and preserved. Easy peasy.
The 100 year warranty protects your gown against yellowing for up to 100 years from the day it's preserved. If you feel your gown has at all yellowed during that time, we'll preserve it again at no extra charge.
yes!
YOU CAN OPEN THE BOX!
If you open your box your warranty will still be valid. We include "sealing squares" which you can use to reseal the seams of your kit in the event you need to open it. However, we ask that you do not take your gown completely out of the Preservation Chest, due to the chance of environmental contaminants, such as oil from your skin, which will void your 100 year warranty.