established 2018
Honest in Ivory is a


woman-owned bridal shop


in Spokane, Washington that is the cure
for the

uncommon bride
Featured Categories
Skip to end
Featured Categories End
Honest In Ivory is a bridal shop for non-traditional brides who don't subscribe to the stressful and 'over-the-top' stigma of wedding dress shopping.
We carry bridal gowns, bridesmaids gowns, bridal lingerie, shoes, jewelry, veils, and other little bridal trinkets. Our brides are a little bit modern, bohemian, classic, romantic, and refined. Our designer wedding dresses are exclusive to our shop and cannot be found in any other bridal shop in Spokane or surrounding areas.
Featured Products Carousel
Skip to end
Featured Products Carousel End
Featured Awards
Skip to end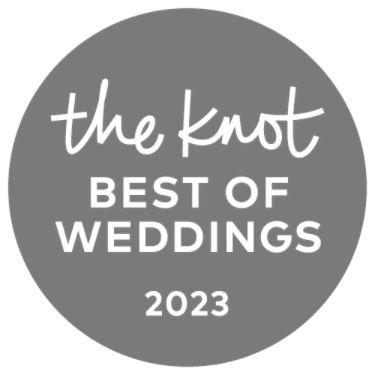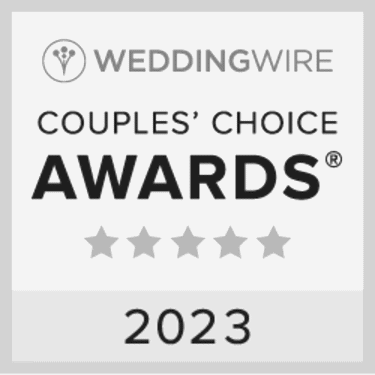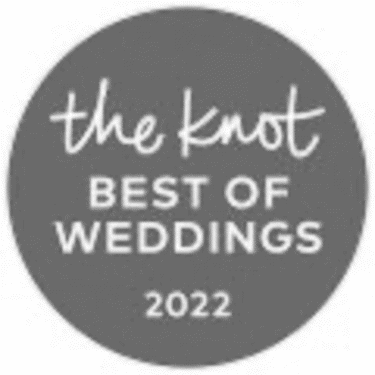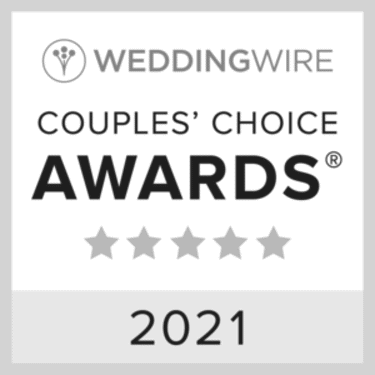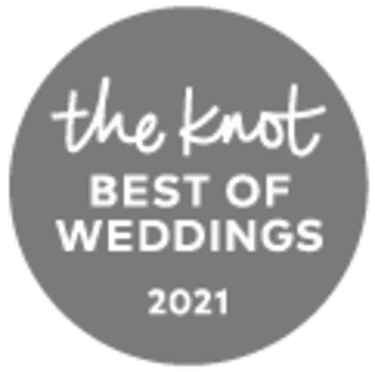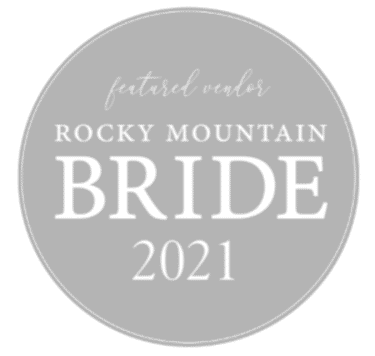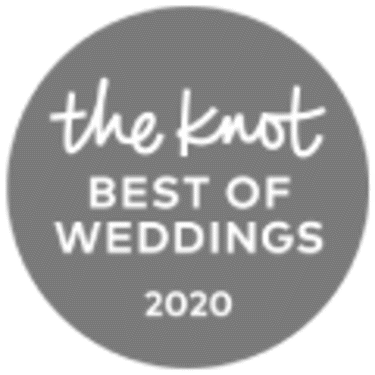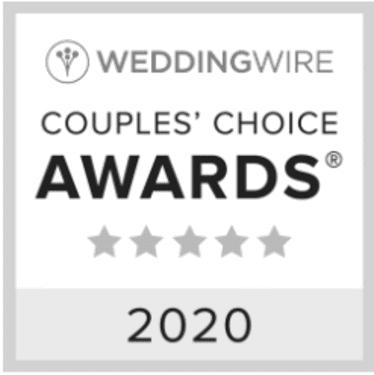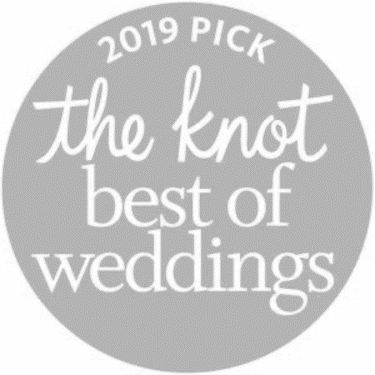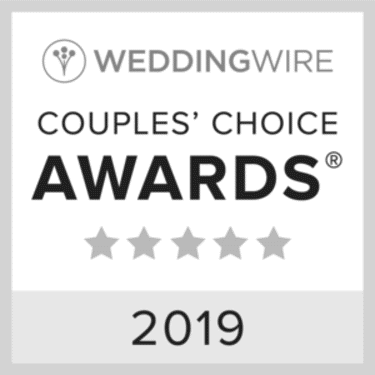 Featured Awards End
Honest in Ivory Glamour Shots 2021
Skip to end
If you're looking to experience the most wonderful wedding dress shopping experience, look no further. The ladies at Honest and Ivory make you feel as special and beautiful as your future spouse sees you! They truly go above and beyond to give you an experience that will leave you glowing after the appointment. My amazing assistant Laurel pulled just the dresses I found beautiful and was a wonderful guild in helping me confirm my style and final choice. The ladies overall really created such an easy fun atmosphere and were amazing at making both myself and my group feel comfortable and happy! Wish I could give these guys 10 stars because they deserve it!
Savannah Metzler
I absolutely loved my experience. I got to have my closest family there and the space was so comfortable. My stylist Lauren was so amazing and helped me find my perfect dress. She caught onto my vibe immediately and pulled dresses that were exactly my style. I never felt overwhelmed which was something that I was anxious about. I loved that she had me give my opinion prior to showing my family so my opinion was not altered. Lauren was so genuine, sweet, helpful, and encouraging. After purchasing my dress, I never felt lost in the alteration process and Lauren walked me through everything very thoroughly. I would recommend this place a million times over again!!!
Kendall Paine
Shopping for my wedding dress at Honest in Ivory was a better experience than I ever could've imagined for my first time trying on gowns!! Everyone was so helpful start to finish, especially my stylists, Cassie & Flora. They took time to view my Pinterest boards prior to my appointment & had my favorite dresses pulled & waiting for me to try on when I got there. They were able to pull additional gowns quick based on what I was liking and not liking and I felt zero pressure to try on any dress I didn't want to. Shopping with Honest in Ivory made a big decision stress-free and so fun. Everyone in my shopping group had the best time. My dress is absolutely perfect and I would choose to shop here again in a heartbeat!
Kaitlyn Craig
Featured Testimonials End
We celebrate our customer's differences and actively strive toward inclusivity each day. That number on your dress tag has nothing to do with your value or your beauty.
At Honest in Ivory we are committed to empowering our customers to actively practice body love and self love. We want women from sizes 00 to 32 to have a dress that is authentic to their style.
So, when you're at the shop trying to find a dress and you tell us you want to get fit for your wedding? Awesome.
You want to stay exactly the same? Sweet.
You want to highlight a certain part of your body? Oh yeah.
Feel like you want more customization? We will try our absolute best.
But, you want to bash your body in front of our mirrors? Not cool.
Someone in your entourage wants to give some not-so-constructive comments about a dress? Nope.
Website uses cookies to give you personalized shopping and marketing experiences. By continuing to use our site, you agree to our use of cookies. Learn more here.